Massage Muscle Therapy reopened in September 2020 to a limited schedule.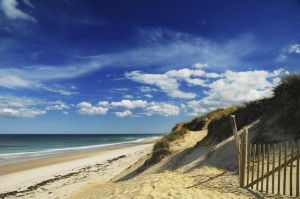 Since Ancient Greece Massage has been recognized for it's health enhancing effects. At Massage Muscle Therapy we are committed to working with each client to provide them with the best preventative & integrative techniques appropriate to give them those health enhancing effects that have been enjoyed for centuries.
With almost 30 years of experience to call on, we use a combination of techniques that include swedish, neuromuscular, myofascial techniques & sports massage where appropriate.
Our goal is to help in the process of both alleviating chronic pain & preventing further soft tissue discomfort & muscle tension.
If you are suffering with chronic pain or simply want to relax we welcome the opportunity to help in restoring balance to your body. Call today for your appointment 978-807-8245
Click Here to contact us or email mary@mmtcenter.com